Our hope is that all families bereaved of a child will have access to therapeutic support in the early days but we know that this isn't always possible and that often where we live dictates the support that we will be offered.
Our free Grief Resources are here for you to use wherever you live, whether you are a family, a friend or a professional and can be printed.
Please have a look at our factsheets, workbook and videos to offer you some support as you learn to live without your child. There are also useful links to other organisations who offer support to families bereaved of a child.
There are no rules to how each of us will grieve or what we should do to continue to live each day without our precious children. We all face the most shocking event in our own way, I stood still, I looked at the horror of grief in the face and I was broken. Bodie's Dad faced his grief with activity, he did not stand still, in fact, he did everything he could to not stand still. He grieved by moving, by honouring, by talking and by setting up the Bodie Hodges Foundation. As a couple, we somehow managed to respect how we both needed to grieve and support each other with the space we needed to grieve in our own way.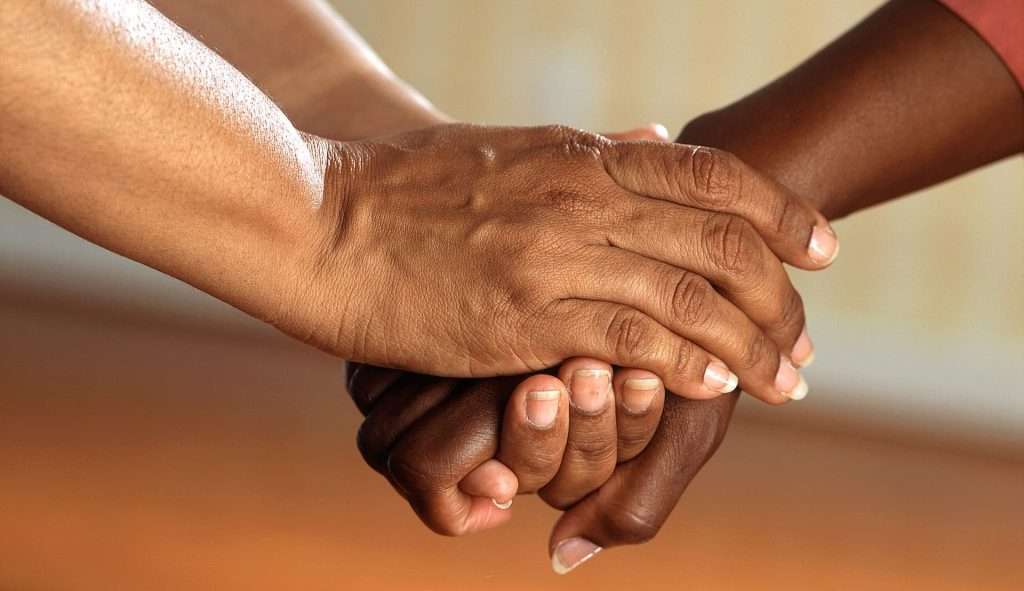 In the early days it can be comforting to hear from other bereaved families who have experienced the death of a child, it is important to remember that we all grieve in our own way. Click to listen to stories told by bereaved Parents, Grandparents, Siblings and Friends.
These fact sheets are free for you to use and to print off
How to talk to Children about death
Supporting Grandparents following the death of a Grandchild
Supporting Friends following the death of a child
Supporting Children born after the death of a baby or child
Free Workbook for Children
Brought to us by Time4me